Generating social, economic and environmental impact in supply chains
The WITRAC platform helps reduce carbon footprint, environmental pollution, overproduction, waste, inefficiency, and operating costs with real-time visibility and control of supply chain data.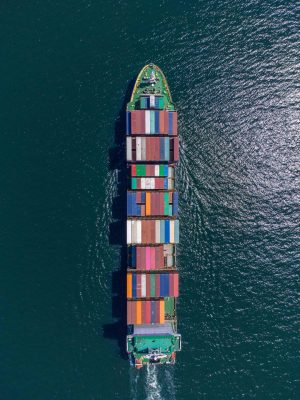 Reduces CO2 and fuel emissions
WITRAC has reduced up to 20% of CO2 emissions and fuel by improving transport efficiency, both maritime and road: calculating the optimal speed to reach the destination on time with the least fuel.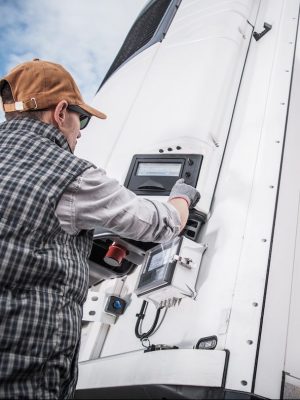 Reduce refrigerated food waste
WITRAC has reduced refrigerated food waste by up to 80% with real-time cold chain monitoring and proactive alerts to prevent waste before it occurs, impacting production.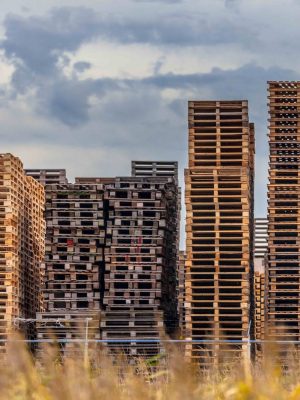 Reduces leakage of assets from the circular economy
WITRAC has reduced by 60% theft or loss of circular economy assets (such as pallets, crates, etc.) with real-time monitoring, preventing new injections of plastic raw material into the value chain.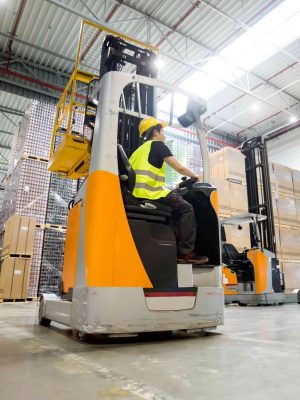 Reduces the risk of accidents and improves safety
WITRAC has minimized the risk of accidents by up to 90% and improved health, safety and ergonomics with worker supervision, access control to hazardous areas, use of PPE, anti-collision systems between vehicles and pedestrians, etc.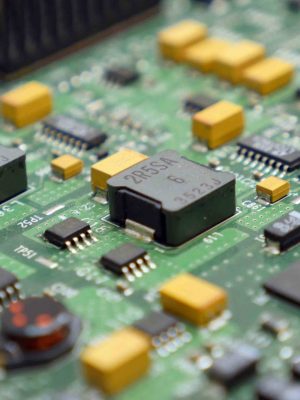 0% use of harmful components in IoT devices
WITRAC has eliminated 100% of the use of hazardous components in the manufacturing processes of our IoT devices (RoHS, WEEE, among others).
ACHIEVABLE SUSTAINABILITY
Giving control to Industry 4.0
Data generation
IoT infrastructure helps to obtain accurate and immediate process data to optimize processes
Visibility

By integrating these data into the platform, the traceability of the cycle in the value chain is visualized and facilitates the detection of threats to the environment.
Insights
The information collected is processed by Artificial Intelligence algorithms that identify insights for improvement in real time.
Transformation

Automated analytics help supply chains decrease their impact on carbon footprint and inefficiencies
our ecological commitment.

saved in fuel consumption.
saved in reduction of raw material damage claims
less risk of unforeseen accidents
reduction of theft and loss of raw materials
of satisfaction with the end customer
safety and quality standards for food products
less expenses for container anomalies
in productivity and safety for the operating teams
Sustainable goals achieved.
Discover how we have transformed the supply chain model to make it more sustainable.