Context
Nissan Motor Ibérica S.A. is a vehicle manufacturer with more than 100 years of history in Spain. It has five production centers in Spain, one of them in Ávila. After the official presentation of the transformation plan for that Avila factory in May 2018, today this plant is immersed in a major conversion process into a center specialized in the manufacture and distribution of spare parts for the Renault-Nissan-Mitsubishi Alliance.
The objective is to implement a crane-manipulated stamping die tracking system in the future stamping hall of the Nissan factory in Avila. This facility, currently under construction, will cover an area of 24,000 square meters and will be operational in 2022.
Challenge
The large number of references to be produced in the future stamping plant in Avila requires the maximum possible flexibility and automation in the production process. To achieve this, Nissan needed a partner that could implement a complete asset identification and location solution.
Solution
In the pilot project developed in the stamping plant in Montcada i Reixac (Barcelona), Witrac implemented in less than 24 hours a geopositioning solution for stamping dies handled with overhead cranes combining laser measurement and RFID technologies.
The solution makes it possible to know the location of critical assets on production lines, warehouses and die shops, thus speeding up their search and making the manufacturing batch preparation and changeover processes more efficient.
The devices implemented in the overhead cranes for die tracking have wireless connectivity (4G, WIFI or LoRa) to transmit the data generated to the Witrac Location Engine module quickly and without the need for data line installations.
Once the data is collected and an algorithm layer is applied, it is transformed into valuable information accessible from the visualization and management platform, allowing to know the location, the associated area and the movements made by the assets in order to make decisions and optimize the production process.
This project has allowed testing in a real tracking environment that will help its possible implementation in the Ávila plant.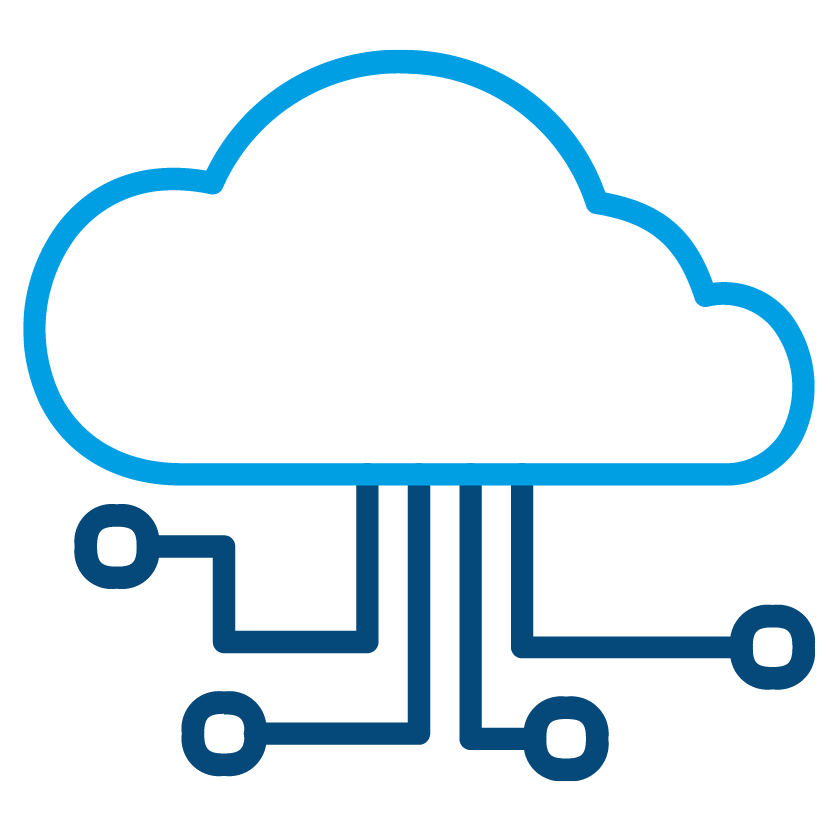 Implementation in less than 24 hours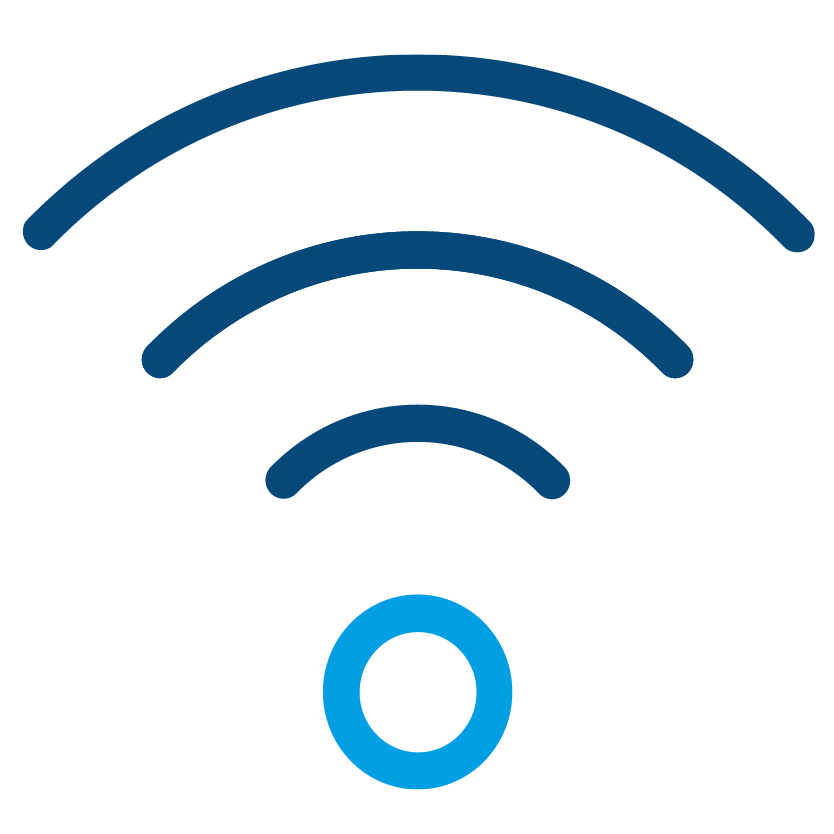 Wireless connectivity (4G, WIFI or LoRa)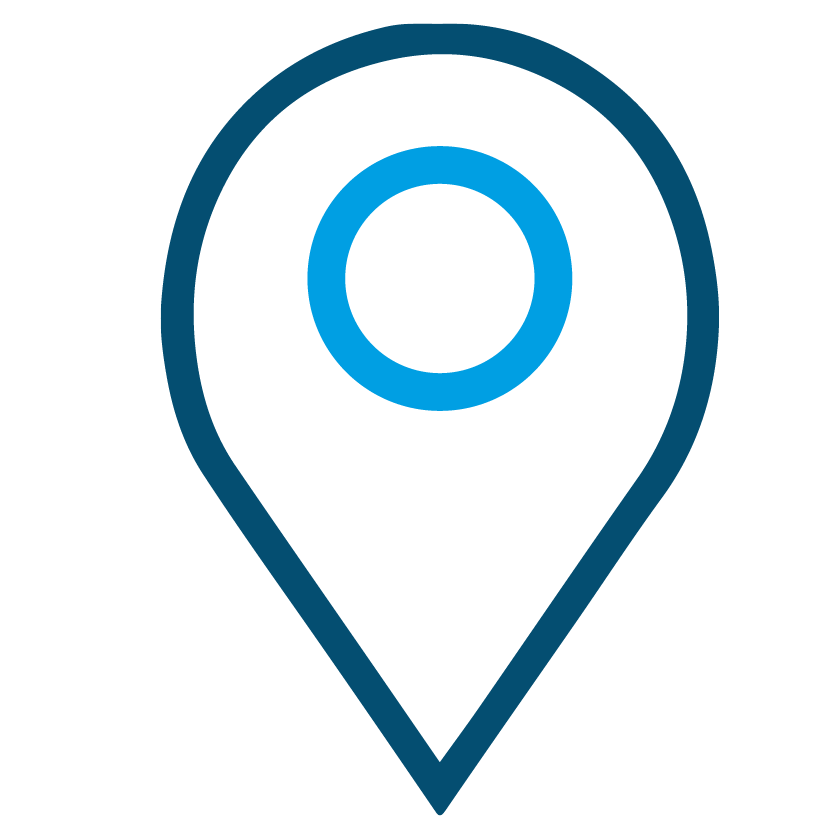 Real-time location of critical assets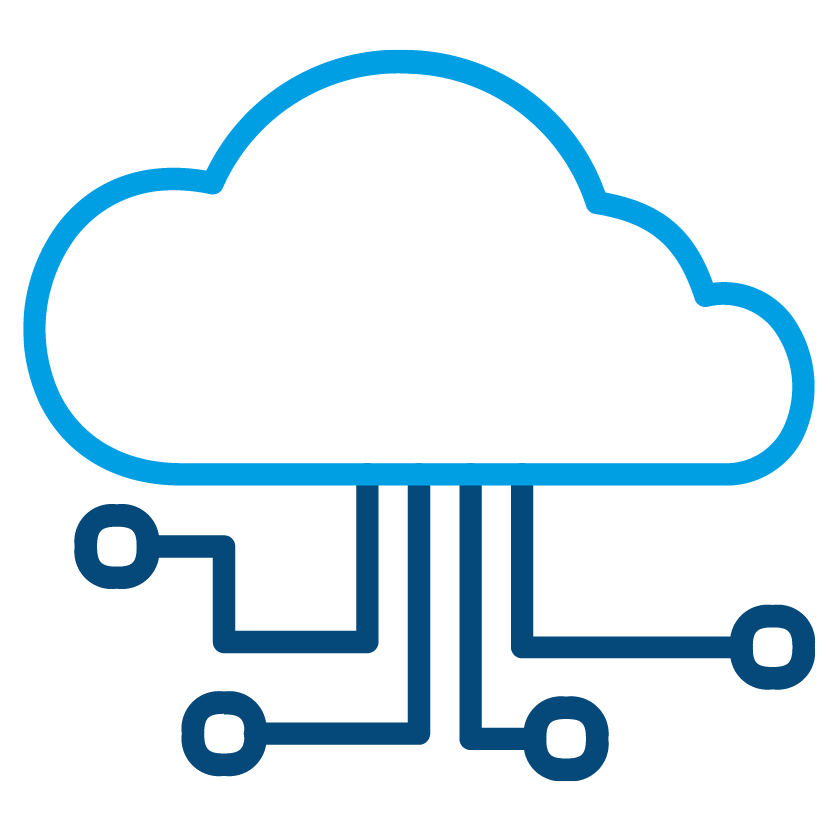 Data collection and processing
Results
1. Installation and start-up of the system in 24 hours thanks to the use of wireless connectivity, a cloud server and a simple and intuitive platform.
2. Reduction of asset search time by 100% (where previously around 15-30 minutes could be lost) thanks to real-time knowledge of the location and status of assets.
3. Optimization of the production process thanks to the processing of historical data on die locations and movements on the platform.
4. Creation of synergies with work orders (WO) and lifting and transport systems by enabling interconnectivity between the company's systems.
"Die set-up time has been reduced by 8%, improving our availability to manufacture various references." – Miguel Ángel Marzo – Stamping Dept. Project Leader at Nissan Motor Ibérica
At Witrac we help you to make the supply chain and logistics part of your company's competitive advantage.
Leave us your details and we will tell you about it in 5 minutes.
---
Contact us for more information