WITRAC Core,
Artificial Intelligence
"Transforming data into valuable information"
Location Engine

Business Rules

Lorem ipsum text with random information

Custom Alerts

Lorem ipsum text with random information

Machine Learning

Lorem ipsum text with random information

Integración API

Lorem ipsum text with random information
Transforming locations into business logic
Integral location algorithms. Trilateration, weighted centroid, zone mapping, distance to point of interest, WiFi tracking (obtaining coordinates from the setting's WiFi access points), cellular location (obtaining coordinates from mobile telephony repeaters), assisted GPS and RTK.
Automating business logic
Creating customized business rules by combining location and measurement data for automated data management. Sorting and filtering of events, access to historical time series for rule definition, as well as real-time data, access to Core_Location_Engine algorithms for advanced rule programming.
Set up alerts for your critical variables
Customized warnings associated with the business rules defined. Definition of alert type (SMS, mail, WhatsApp, etc.) with access to Core_Business_Rules, double confirmation of alert receipt, management of alert recipients by devices or device groups.
Automatic learning algorithms based on machine learning. Predictive/conditional maintenance with active real-time monitoring of the main fault characteristic parameters, clusterization and acquiring of patterns.
Maximum integrability. Minimal effort.
Full interoperability with third-party software and hardware systems (open platform). Integration of third-party hardware (TCP, UDP, MQTT, HTTP, UL, etc.), harmonization of data models and integration of third-party software using pull and push APIs (WSDL, SOAP, REST, etc.).
Discover our Core's Superpowers
Discover our Platform´s Superpowers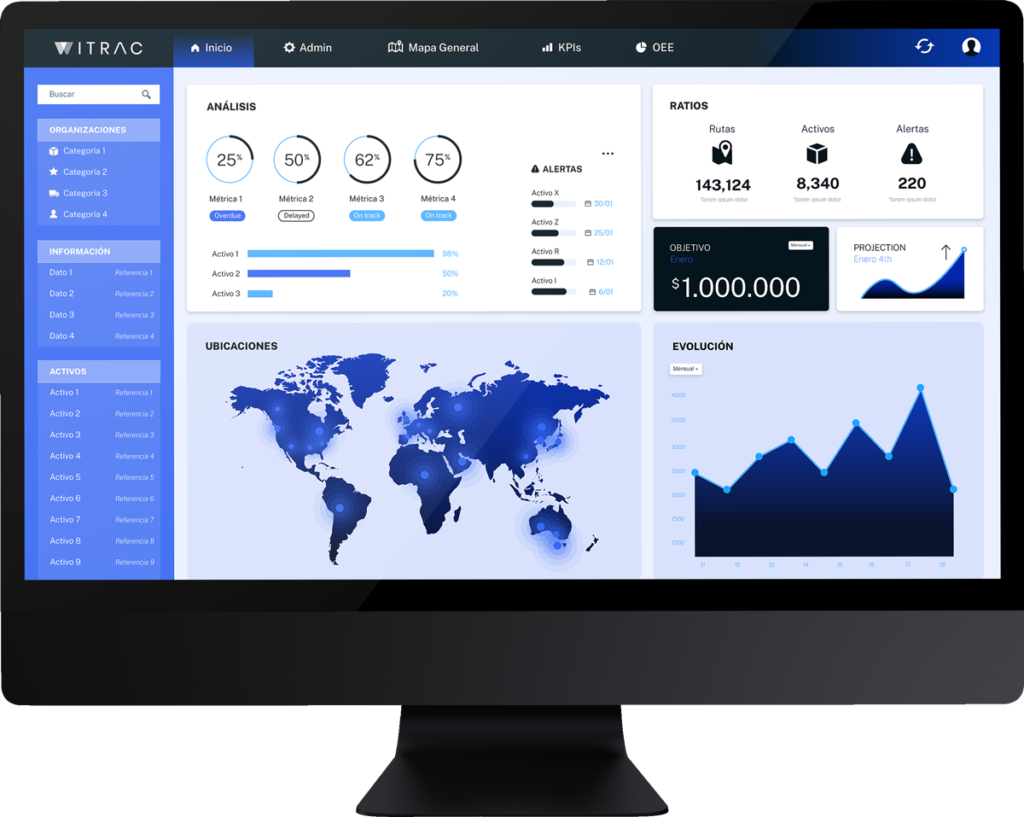 Deploy our Core On Edge, On Cloud, or hybrid to get the best of each
We encrypt all data for secure, anonymous storage.
We encrypt all data for secure, anonymous storage.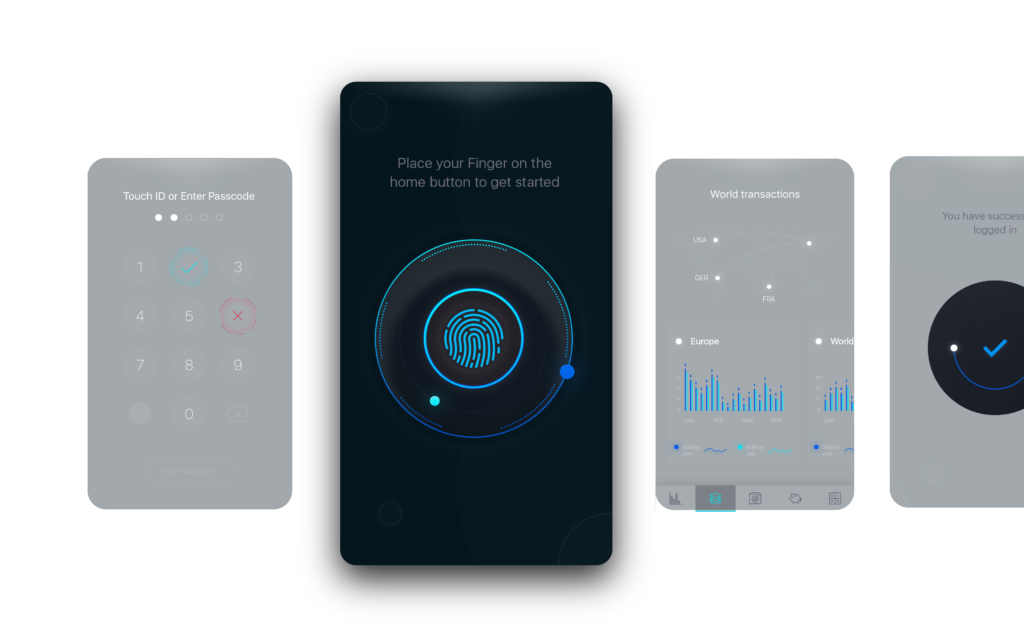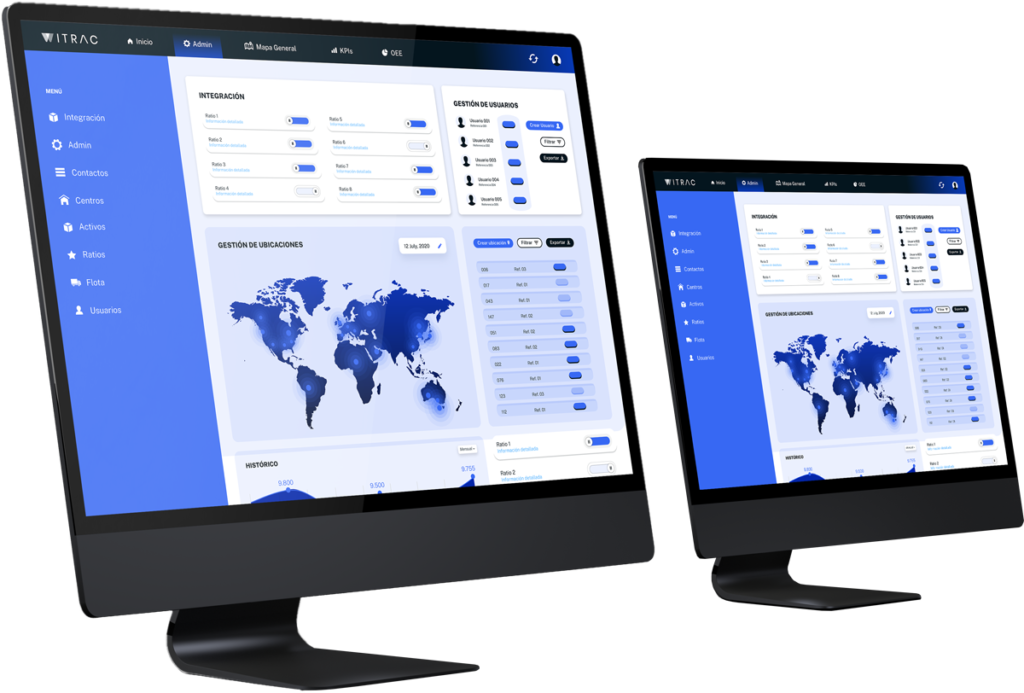 Fully capable of integration with any system, hardware and infrastructure. Even with other platforms.
Our Core monitors for you and alerts you when data deviates from defined limits.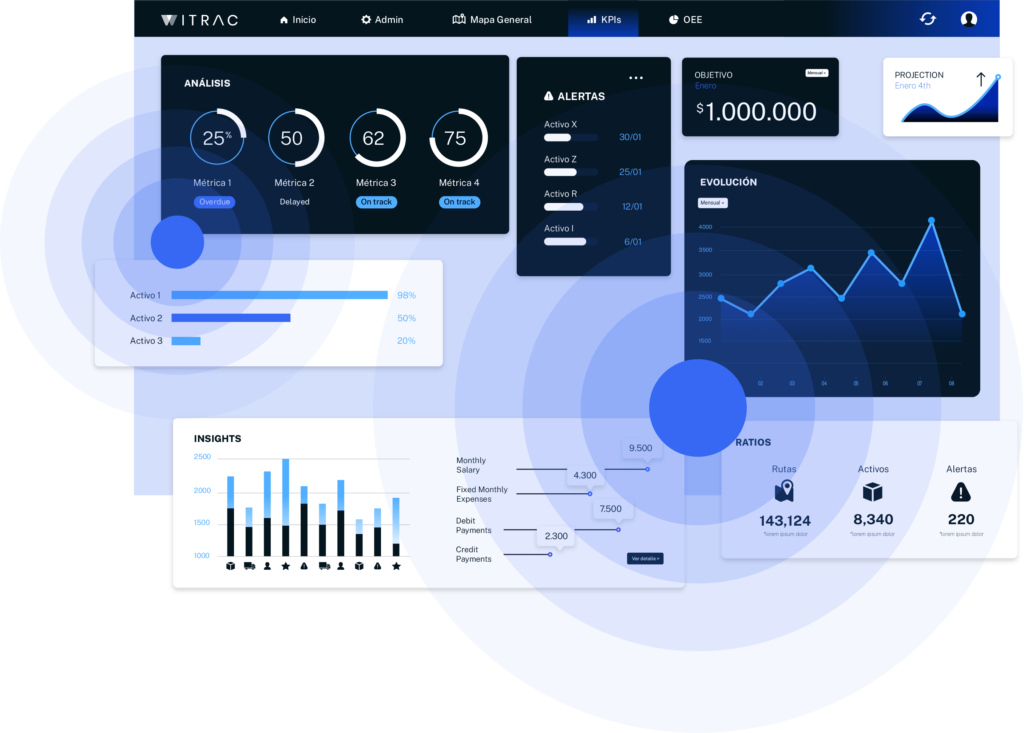 Let us drive your project
Contact our team and we will drive your business model together