The Impact of Data Visibility in the Supply Chain
One of the conflicts today is in knowing the information at the moment that allows agile and effective decisions to be made.
The supply chain is characterized by its complexity in the management of each of its stages involving the production of raw materials, manufacturing, distribution and final delivery to the consumer. Each point in the network is focused on a market that demands quality, agility in processes and lower prices. So what is the key to achieving visibility, efficiency and profitability in supply chain management?
The pandemic has had a major impact on the supply chain, resulting in the modification and transformation of many of its core processes due to disruptions, delays, complete fleet losses and uncertainty.
Supply Chain Challenges 2022
In the past, the coordination and synchronization of the entities was sufficient to fulfill the entire route on time; however, today, interruptions and unforeseen events are increasingly constant, which has generated a volatile scenario of global logistics after the pandemic of COVID-19, the delicate situation with Russia and Ukraine, as well as the closures of China, a manufacturer of key raw materials for many sectors. Large global retailers, companies and consumers are the most affected. This whole situation is triggering stock problems, price rises and dissatisfaction among the participants in the chain who are struggling to meet the needs of demand.
The dependence of the markets that circulate goods between Europe, Southeast Asia and India with China, South Korea and the United States has been clearly visible, leaving important economic traces, breakage in the value chain and price increases in fuel, energy, gas, raw materials and labor.
The domino effect has already impacted fleets, causing traffic diversions and, consequently, slowing down the commercial flow of products, including oversaturation of warehouses with undelivered products and inventory conflicts.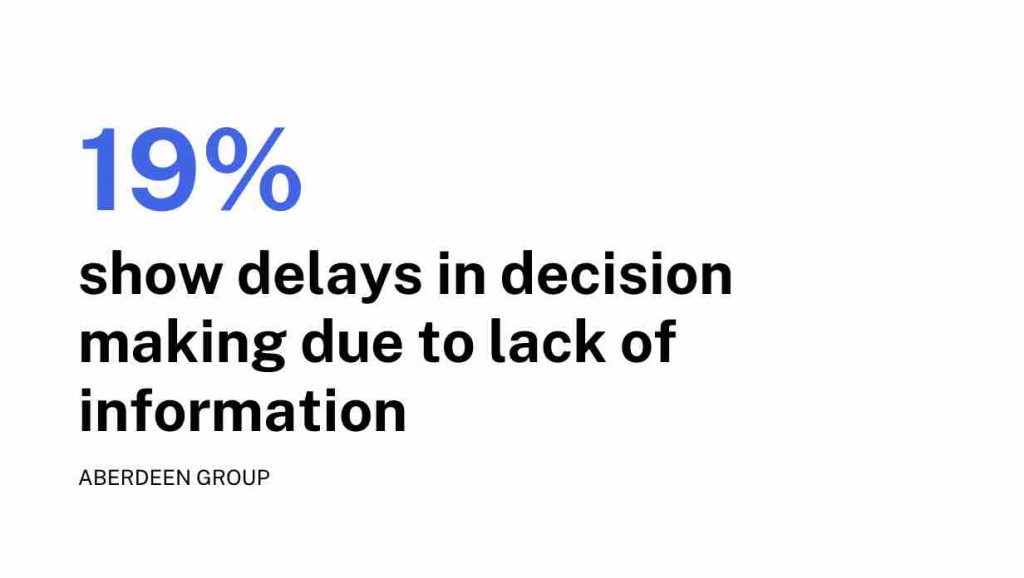 According to a survey published by the Aberdeen Group, 19% of manufacturers and distributors report delays in decision-making due to a lack of accurate information.
Finding the problem could involve the investment of at least 500 man-hours due to lack of documentation and siloed data, leading to further delays and cost overruns.
The need to redesign alternative flows that enable immediate information and real-time monitoring to enable shipment flexibility would open up new possibilities in the ability to store and manage inventory and help find new ways to reduce costs while controlling deliveries.
Visibility in the supply chain and logistics
This is where end-to-end supply chain visibility tools are needed. More than ERP, full value chain visibility allows managers to take control of what happens to their assets.
Real-time visibility tools minimize the risk of bottlenecks, increase the likelihood of improved quality and clarity of service, and ensure that the distribution of goods and assets remains in optimal condition.
According to Gartner, by 2023, more than 50% of leading companies will have invested in real-time transportation visibility solutions.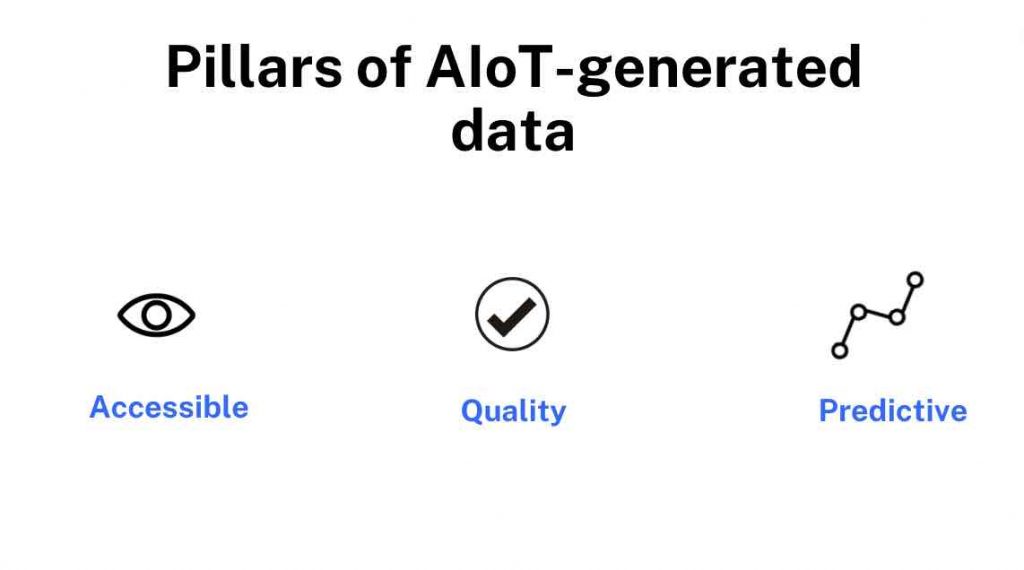 Benefits of real-time visibility for the supply chain
Working with a complete supply chain visibility tool helps to detect incidents, stock-outs, delays and delay cost overruns, as well as to predict any failures that may occur in order to solve problems with greater accuracy and agility.
Helps to reduce costs, avoids expenses due to delays and late deliveries.
Enables location control and delivery fulfillment.
Enables reduction of CO2 emissions with route planning
Provides solutions for customer satisfaction with delivery on-time performance
Facilitates digitization of information and process automation
Encourages situation analysis and prediction with data provided by artificial intelligence
AIoT-powered technology is one of the most widely used technologies to achieve effectiveness because it allows organizations to get a much broader view of what is happening in real time and at any point in the supply chain.
Through the IoT infrastructure, powered with artificial intelligence algorithms, key elements can be managed such as:
Geolocation of assets, merchandise or transportation.
Monitoring the status of the goods by detecting humidity, temperature, machinery pressure level, voltage, among many other variables.
Alert of failures, breakdowns, losses or deviations.
Detection and traceability at points of interest
Route prediction
Control and visibility of the supply chain ecosystem
One of the current conflicts is to know the information at the moment that allows agile and effective decision making. That is why the generation of data provided by IoT, combined with Artificial Intelligence, becomes a powerful tool that facilitates the process of capturing and processing data to convert it into relevant information.
At WITRAC we help organizations and companies to control the entire supply chain with real-time data management and visualization from a single no-code platform.
---
Receive the latest industry news